Inheriting | Reviewing the evolution history of blue ray samples and witnessing the growth of elevators in China for 30 years
09-05-2019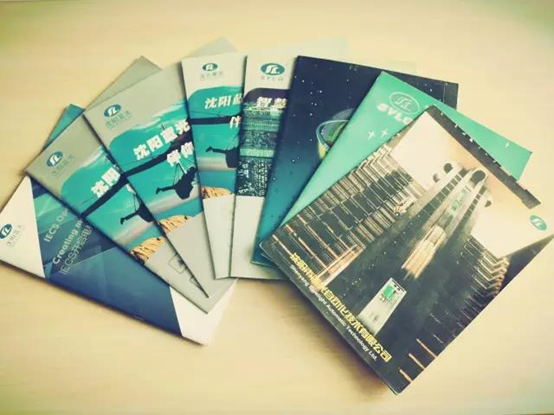 Introduction
As the earliest existing national enterprise engaged in the production of elevator core parts in China, Shenyang Bluelight has gone through a journey of nearly 30 years with the development of China's elevators. Shenyang Bluelight can be seen standing at the top of every wave of technical innovation in China's elevators.
Today, let's review the 30 years of technological and product innovation of elevators in China by opening up the Bluelight samples over the years.
1.In 1989, three young master teachers of shenyang university of technology, feeling the harsh reality that domestic elevator technology had been monopolized by foreign countries for a long time, resolutely gave up the stable work in the system and raised funds by themselves to establish shenyang xingxing new technology research institute -- the predecessor of Bluelight group.
2.In February 1990, China's first digital full-closed-loop pressure regulator was born in Bluelight, which filled the gap in the domestic market, broke the monopoly of foreign products, and gradually occupied 90% of the domestic elevator controller market.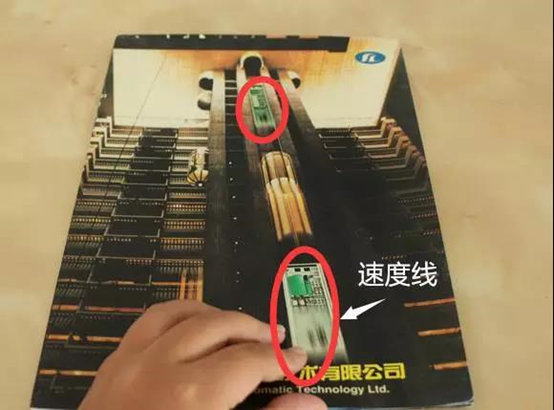 Early Bluelight sample covers .Products with the elevator rising, meaning Bluelight products power elevator business, pictures also do the speed line, very carefully oh!
3. March 1995, invested in the construction of a scientific research base in shenyang hunnan, no. 37 shiji road factory area;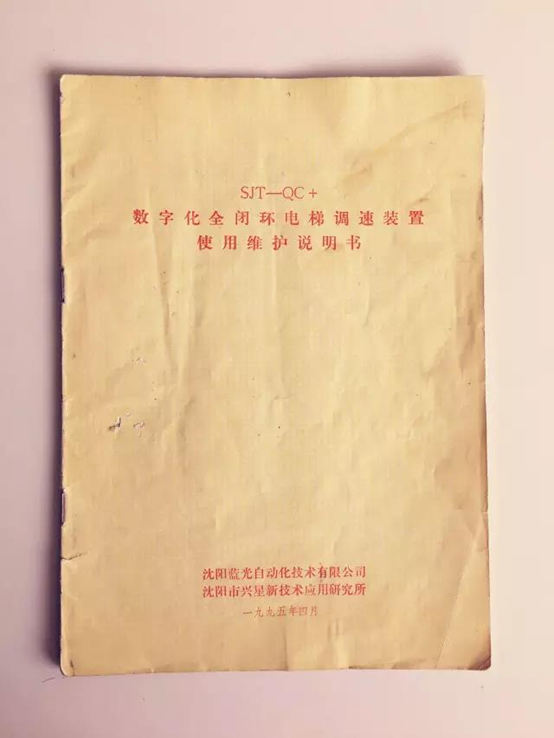 《SJT-QC+ Manual for operation and maintenance of digital full closed-loop elevator speed regulating device》1995
In 1996, Bluelight was awarded the honorary qualification of director unit of China elevator association and top 100 private high-tech enterprises in shenyang.
4. In 1997, China's first 32-bit microcomputer controlled serial communication integrated inverter elevator control system -- SJT-UNVF system was successfully developed, which initiated the "serial integration" era of elevator control.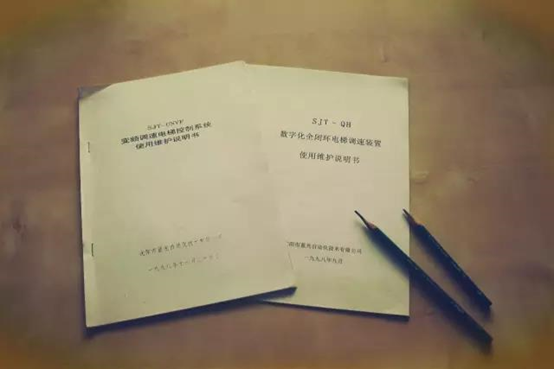 《SJT-UNVF Frequency control system operation and maintenance manual》1998
《SJT-QM Manual for operation and maintenance of digital full closed-loop elevator speed regulating device》1998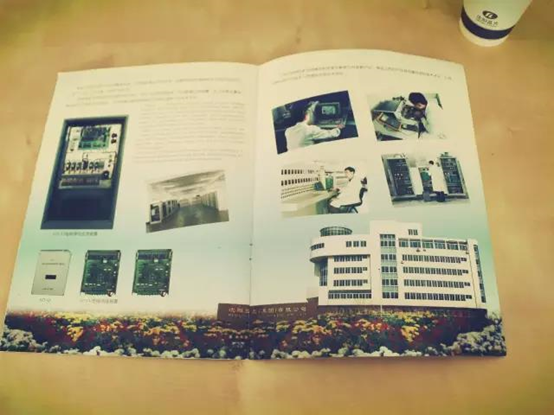 5. In June 2000, the company took the lead in the development of permanent magnet synchronous gearless machine and obtained three national patents. In the same year, Shenyang Bluelight Drive Technology co., ltd. was established.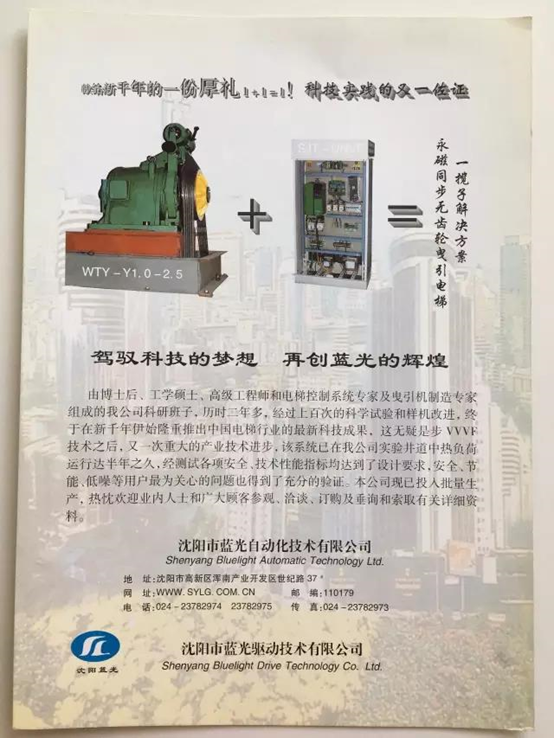 In 2002, our products were exported to Korea, Malaysia, Saudi Arabia, united Arab emirates, Russia, Japan and other countries and regions.
6. In 2006, we launched China's first internet-based elevator wireless remote monitoring system and established Shenyang Bluelight Network Technology co., LTD.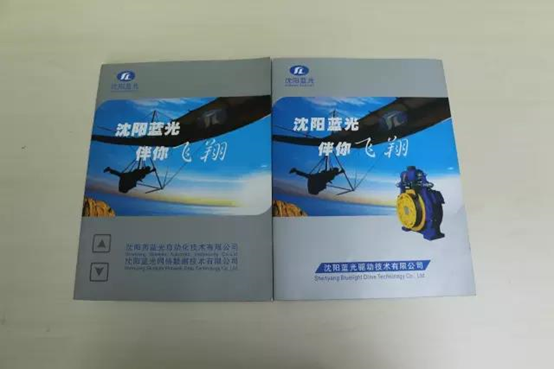 7.In 2012, shenyang Bluelight brought together nearly 30 years of experience and, on the basis of a deep understanding of the cutting-edge trends in the future elevator industry, creatively launched the first intelligent elevator core system in the elevator industry -- IECS.
The sample also changed its cover and content timely. Conceptual design and symbolic decoration are the characteristics of the Internet era.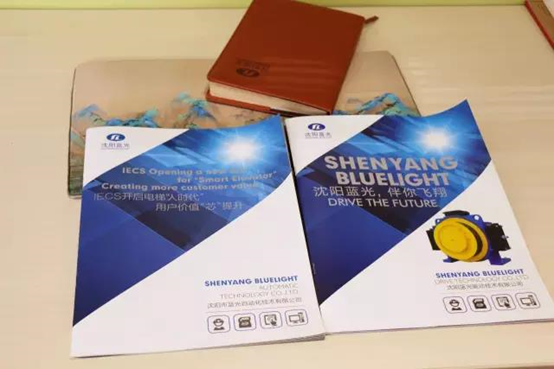 Since IECS is a brand new independent system, special IECS samples are also presented in order to introduce its functions more comprehensively.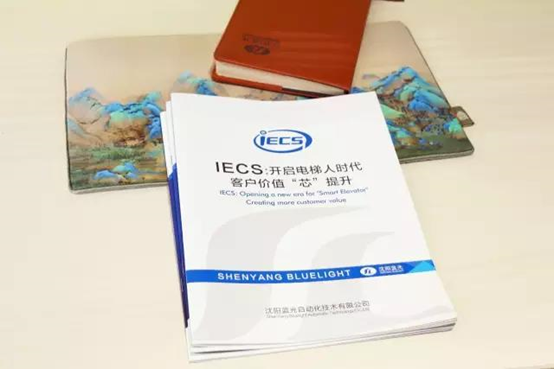 8.In 2014, Fushun 66000 ㎡, Suzhou 4000 ㎡, Foshan 8000 ㎡ three factory all put into use;
9.In October 2015, the new factory put into use in Shenyang, 30000 ㎡, namely NO. 99 chuangxin 1st road.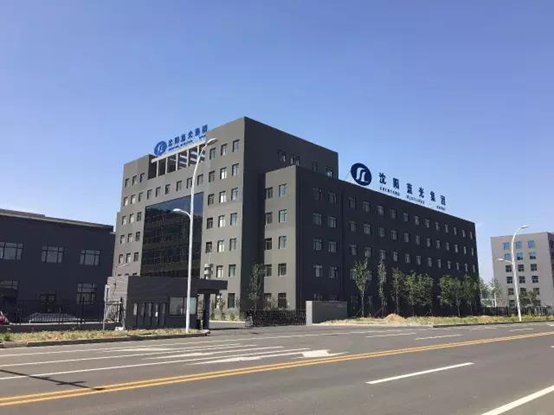 10. In 2016, BL7000 series 10-meter high-speed control system was successfully launched. So far, Bluelight has a complete set of ultra-high-speed elevator solutions from drive to control.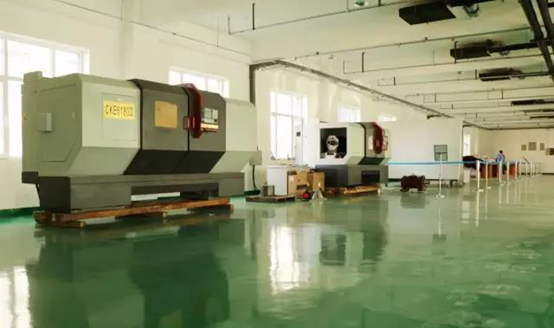 Thirty years on
Pioneer's hardships and hardships laid the foundation for the steady development of Bluelight
The innovator's solid diligence, the craftsman spirit, use three years the time to walk others ten years road.
We are encouraged that the technical features we pioneered for Bluelight are now standard in the industry.
We are proud of Bluelight 's strength and dedicated talent
When we close those pages have yellowed, then the prime of youth, has become a steady middle-aged. However, 30 years of professional focus, excellence and innovation spirit, has been deeply engraved in our growth genes, the future will continue to affect every generation of Bluelight people.
We are grateful for the last 30 years of inseparable,
We hope the next 30 years still have you by my side!